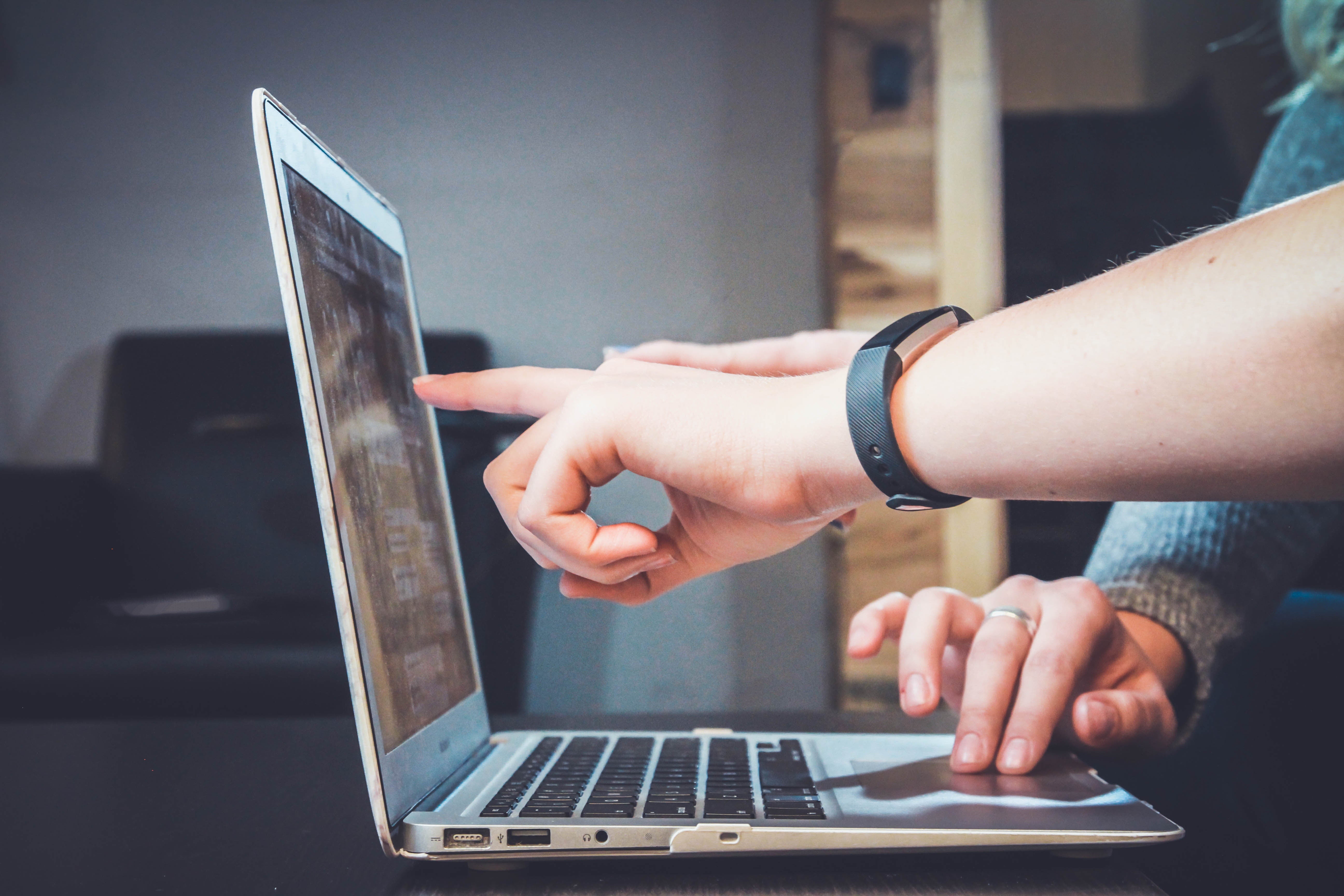 Photo by John Schnobrich on Unsplash
It might be said there really is no average student.  People do not come in standard models.  That means a school teacher faces a classroom of students with a range of learning styles, needs, and backgrounds.  Here are five ways to use tech to teach to all those non-standard students!
Tablet Apps
Tablets, whether Apple iOS or Android based, can be a boon for differentiating.  Apps are available in most subjects for all levels.  A sampling includes:  Khan Academy with videos for subjects from kindergarten math to AP US History,  the Grammarly Keyboard provides editing helps within other apps, the Kindle app allows for note-taking, flashcards, and the ability to read audio versions of books.
Connecting students
Groups can be formed for enrichment or reteaching.  Some of the platforms for this include Edmodo which even lets you communicate with other schools, Gaggle- providing school safe solutions for years, Kudos -a social media app for upper elementary, and G Suite for K-12 schools from Google.
Closed Caption Videos
Using closed caption videos helps not only the deaf or hard of hearing students, but can help ELL and struggling readers.  YouTube, TeacherTube, and Discovery Education are a few of the companies to explore for this service.
Project Options
Technology can provide options for student learning projects.  Gifted students may create a website with tools such as Wix or Weebly.   Edublogs provides for student blogging.  Special needs students can drawing apps such as TuxPaint or audio recording tool such as Audacity or to present their work.
Organization
Help students get and stay organized (and maybe the teacher too) with tools such as myHomework Student Planner, Evernote, or Tools 4 Students.
Do you have any other technology tips for the classroom?  Please leave a comment below with your own.