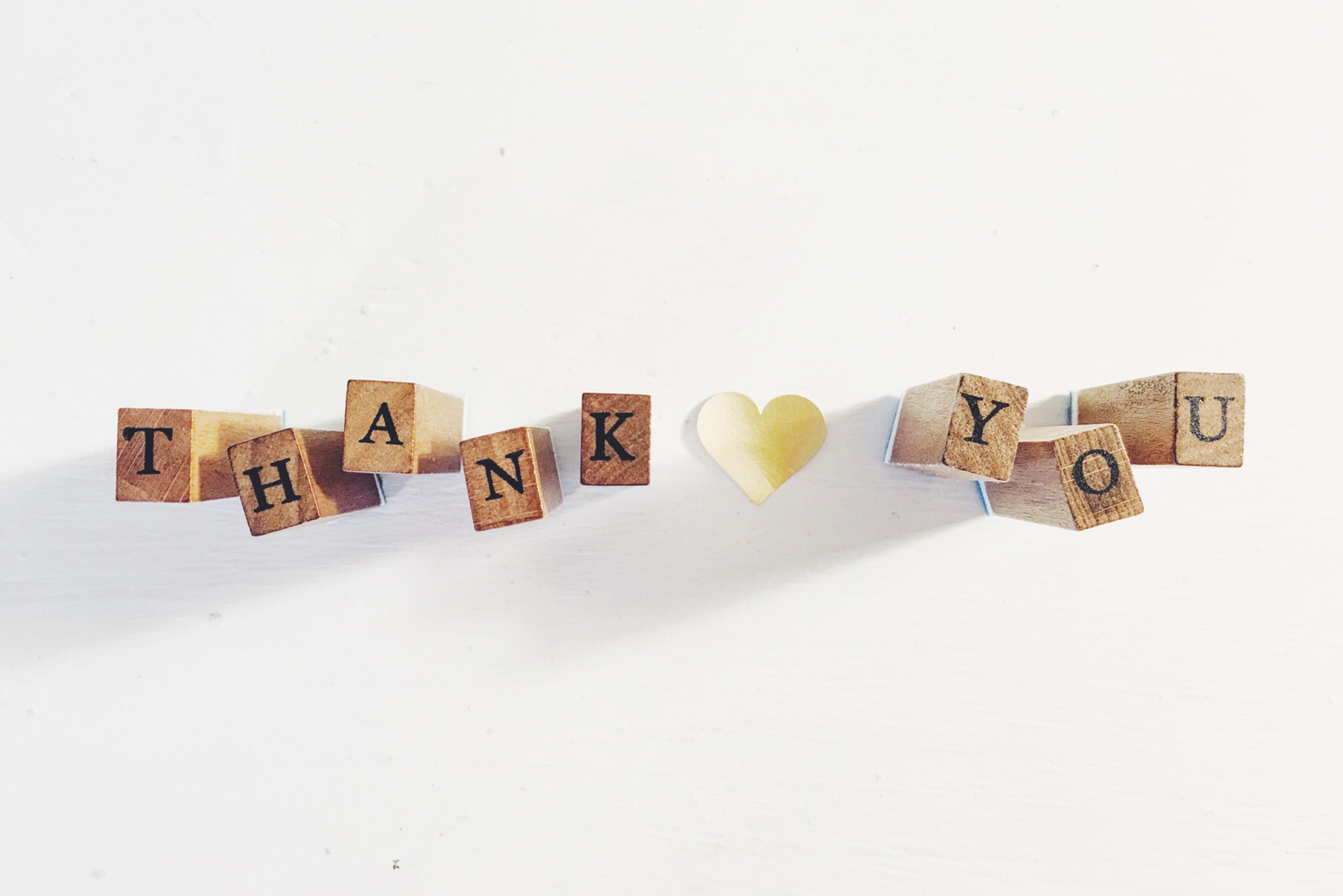 Teachers are an extremely important part of our everyday lives. They are the keyholders to education and the unexpected shoulders to lean on when you need a push. And the truth is they great stressed sometimes out a lot more than they get appreciated.
So if you recognize that the educators in your life or your child's life are doing a fabulous job and could use some extra motivation to keep going, it might be a great idea to buy them a token of your gratitude. Keep reading to check out these 15 ideas for teacher appreciation gifts. 
1. Coffee/Travel Mugs
Most teachers run on coffee- period. In fact, coffee mugs have become somewhat of an unofficial mascot for educators everywhere. You might even find some teachers with a large selection of coffee and travel mugs to have options of which would complement their caffeine intake of the day.
2. Adult Coloring Books
Within the last couple of years, adults starting realizing that doing the things they loved as children might be the key to happiness- or it's at least a good distraction. Adult coloring books are a great therapeutic way to destress by tapping into your creative side. Lots of teachers have to incorporate creativity into their daily jobs so this would be a good pick out of the teacher appreciation gifts.
3. Gift Cards
What's better than a little spending money to say "I appreciate you"? Gift cards are one of the best teacher appreciation gifts because they are universal so any and everyone can use them. You could make them a little more personal by finding a gift card to the person's favorite store to shop at.
4. Tote Bags
Tote bags are a cute way to transport all the teacher things that they might use throughout the day. You can never have enough pens, tissues, first aid kits, and snacks when working with children.
You can go a step further and look for some nice environmentally-safe tote bags. Most teachers love being apart of saving the earth and everything living on it.
5. "Thank You" Cards
Sometimes it's sweet to just send a simple card that shows a teacher that they are on your mind and you are grateful for what they do. You can make the gift even more special by writing a nice handwritten note inside. This puts an extra smile on their faces and helps them to remember why they started teaching.
6. Personalized Items
People can't resist things with their names on them or items that describe who they are (such as a zodiac keychain or soccer mom magnet. It makes them feel special and seen for being them. Consider getting some personalized items as one of your teacher appreciation gifts.
7. Classroom Donations 
When people send their children to school, sometimes they forget that spills need paper towels, pencils break and puzzles lose pieces. The worst part is a lot of time the passionate educators are the ones who purchase these things out of their own pockets. It would be great to offer some classroom donations for cleaning supplies, school supplies, snacks, toys or other useful objects.
8. Flowers/Plants
Flowers are truly the gift that stands the test of time. If you know the teacher's favorite flower or plant it might be a good idea to give this as a gift. You could also check with the florist for some general suggestions for floral arrangements that symbolize gratitude and appreciation. 
9. T-Shirts
T-shirts are the perfect way for individuals to express themselves. That's why they are some of the best teacher appreciation gifts. What math educator doesn't want a comfy tee that says "rockstar math teacher"?
Check out some of our super cool teacher t-shirt collections.
10. Homemade Treats
Before you go out and spend any money, think about the last time you made something delicious that everyone raved about- and there's your gift! Teachers love homemade treats that were crafted with love and care. Be sure to check on any allergies before giving out the goods.
11. Scented Candles
After a long day of teaching, most people want to wind down and decompress. You can help them do so with lovely scented candles to provide some aromatherapy. Research some of the best smells to help with stress, anxiety, relaxation, and rejuvenation. 
12. Jewelry Box
Diamonds and gold may be expensive but you can get a beautiful jewelry box that will help them store their valuables. Consider the type of individual the teacher is before buying this. Some people may like a more extravagant and well-detailed box while others like some simple and minimalistic.
13. Hat/Scarf/Glove Sets
Looking for one of the most perfect teacher appreciation gifts for when the weather starts to break? Well, here it is- a nice, simple hat, glove, and scarf. Everyone needs to stay warm and people typically like to switch up their winter accessories so this gift will give them some extra options.
14. Vases
The great thing about vases is that you don't necessarily need to put flowers in them for them to be useful (although that would be lovely). A vase is an awesome decorative item that doesn't take up too much space but can add a little some special to a room. Teachers can also fill them with sweets for the students.
15. Stationery Sets
Stationery sets are perfect for the teacher who loves to handwrite notes, organize, color-code and send letters. These gifts have been around for a long time and haven't gone out of style yet. Giving these sets can be a very cool choice for one of your teacher appreciation gifts.
Looking to Hand Out Some Cool Teacher Appreciation Gifts?
Educators are a special type of blessing to the world and they deserve all the recognition they get. You can help to put a smile on someone's face by giving them one of these teacher appreciation gifts listed.
If you're looking to find perfect customizable gifts for the teachers that you know, sign up for a free account with us today to start creating and ordering.
---Photo by Courtney Hedger on Unsplash